ABOUT US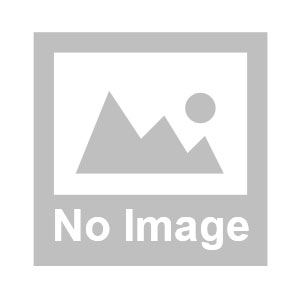 ENDRICH, established in 2009, started as A123Systems Sales Representative/Distributor and Delta-Q smart charger series authorized distributor.

RELIANCE Group LithiumWerks Asia partner and distributor after LithiumWerks acquired A123 industrial business and CZ factory in 2017.
Base on the above series products, making efforts in various fields' demands of :
LilthiumWerks patent Nanophosphate, A123 Ultraphosphate and power engergy balance NMC technology cells, modules and packs.
Delta-Q smart charger series with power solution reference and proposal.
Besides, up to customers' requirements, we also provide the custom design and total solution base on all of our products and RD engineering resources.
We work by project and business.
We keep the faith and concept of passion, profession, creativity, and service for our customers and fields.
In 2017, we established our RD and engineering team to provide more supports to customers
and also have more opportunities to serve. ALE brand was born and established thereby.